What We Do
We take your Donated eWaste and sort it for Precious Metal Recycling. Portions of approved eWaste are reused for the Found Art Project and percentage of profits go to the Disaster Preparedness Program for areas within the United States that have been struck by disaster.
WE DESTROY ALL DATA!!!
All Hard Drives, Sim Cards, and Devices that may contain data in any way are Destroyed and Melted during the Metal Recovery Process so all data has no chance of being recovered. We perform this service to all Data received as a protection policy for all parties involved.
Unlike many other recyclers…We only take eWaste Donations so you can be confident that your Donations will be handled with Specialized care!
Some of Our Contributers...
Mine Sweeps
We sweep out Storage Units and Bring you Treasures! We take eWaste that is no longer working or cannot be resold are donated to Zeroverse Recycling.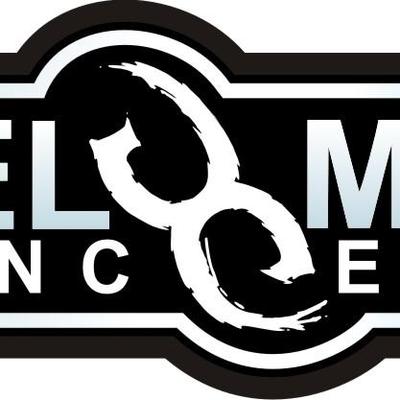 Delmar Concepts
We help with the Zeroverse Found Art project and encourage others to take part!
Zeroverse and Zeroverse Tactical
We are the Main Licensing body of the Zeroverse brand and contribute to all of our partners and/or Licensees!
You!
Become a Contributor!